Fleet Sustainability Calculator
Where is your fleet on the road

to low-carbon, low-cost, efficient operations?

When it comes to cutting fuel costs, reducing emissions and preparing for the electric future, are you racing ahead or still at the starting line?

Calculate your score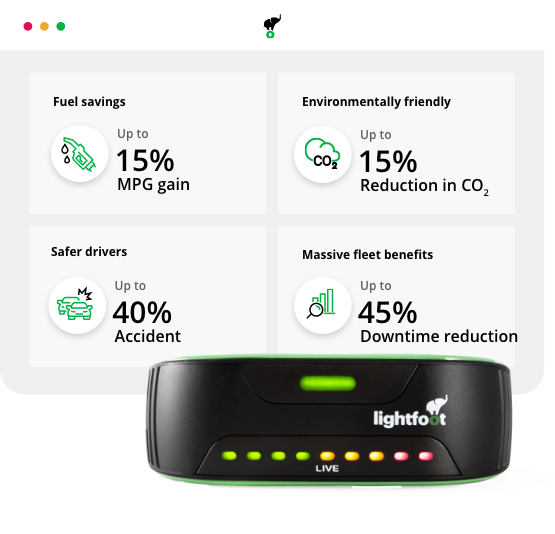 Measure your progress in 4 key areas
Even if a fully electric fleet is miles away, there are lots of things fleets can do today to improve sustainability and keep control of spiralling costs.
Answer 12 short questions to measure your progress in four key areas. See how you measure against the best practice benchmark, and get recommended tips to improve.
Reducing carbon emissions today
Have you put the right measures in place to limit your diesel/petrol fleet emissions?
Controlling costs
As fuel and insurance bills mount, what are you doing to keep a lid on them?
Operational efficiency
Does your current approach help to limit downtime and vehicle wear and tear?
Electrifying the fleet
Are your current actions and plans getting you closer to the electric future?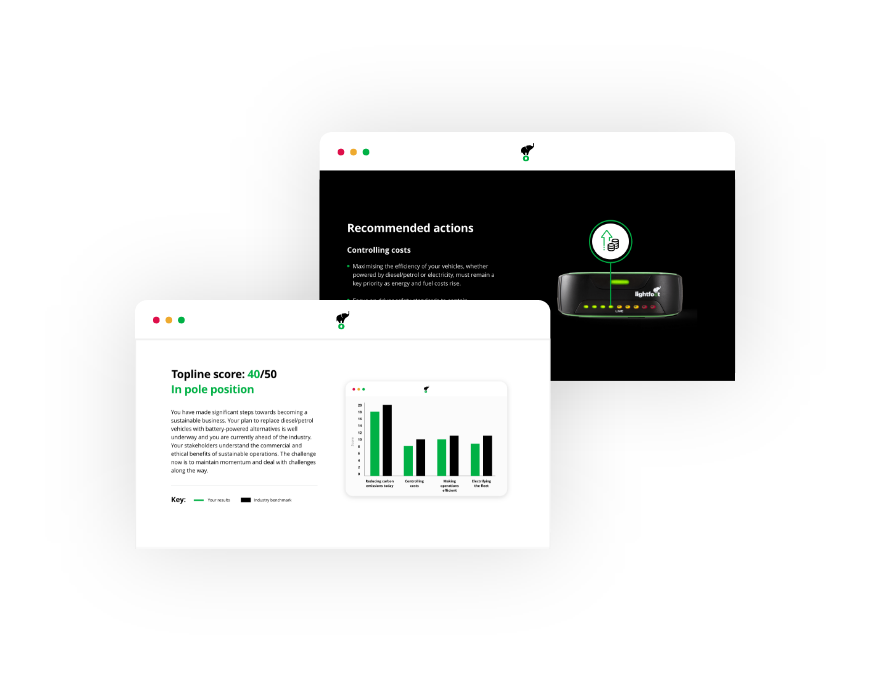 Get your score, results and next steps to improve
Once you've finished, compare your score against the best practice benchmark and get tailored tips to improve your fleet sustainability.
Start now